I've never been a DC fan. I had my baptism of fire with Bill Sienkiewicz's New Mutants and grew up with Rob Liefeld's and Greg Capullo's X-Force. And I'm not ashamed to say that during the '90s I gave a try to every Image Comics collection.
But this all changed when a few months ago I put my hands on the Suicide Squad box (from Knight Models). Then I got in to the Batman Miniatures Game (BMG), taking with me some of my buddies from the club Atalaya Vigía (Watchtower).
We were looking for a game to represent the fights between our favorite superheroes… without much success. And although we knew the existence of BMG, we had never paid it much attention … but when I tried it I saw the light. Or the darkness. Because that's where BMG excels: representing the nocturnal and oppressive atmosphere of Gotham City. The dark alleys, the neon lights, the bat-signal reflected on a sky covered with black clouds…
And here I am. Embracing the night. Watching the dark alleys from the heights. And this is what this blog is about: the Batman Miniatures Game and the games we play at the club Atalaya Vigía.
So, welcome to this page.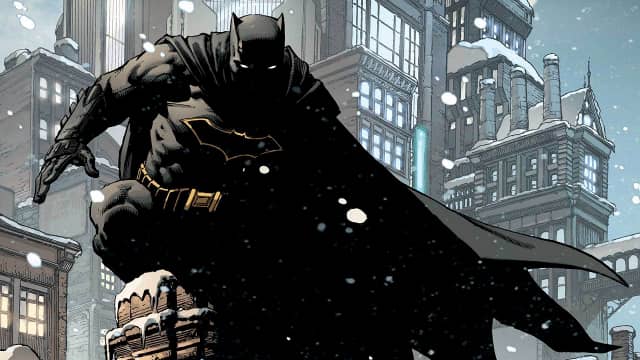 P.S. I hope my English is good enough to make this understandable. If you have any suggestion about the translation… just let me know, mate!